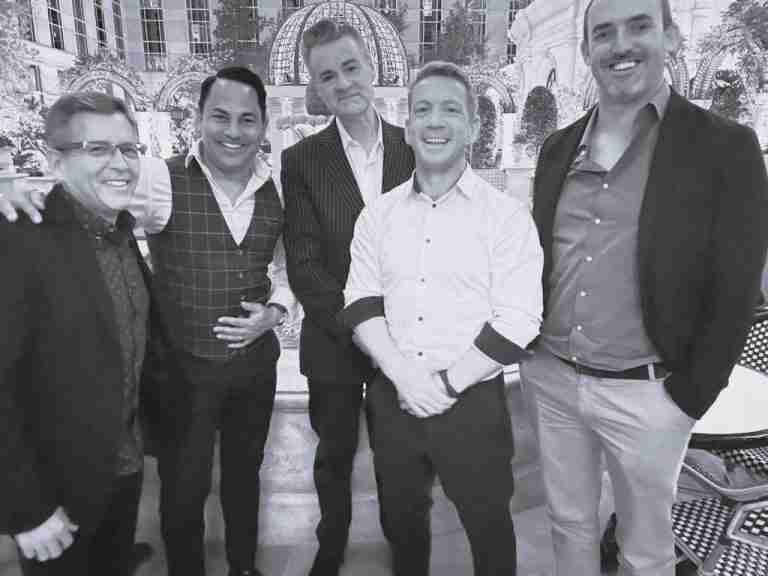 Ad-MOTO was created out of a passion to revolutionise outdoor advertising while keeping the world clean and green. The Ad-MOTO team saw the need for a highly-visible, new-age alternative with exceptional results that is also eco-friendly.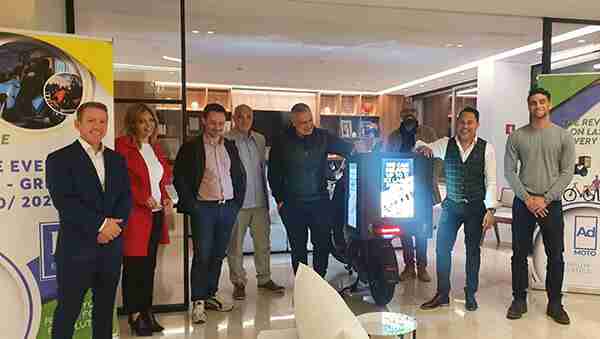 With offices in London and Sydney, the company is run by a global team of highly skilled professionals.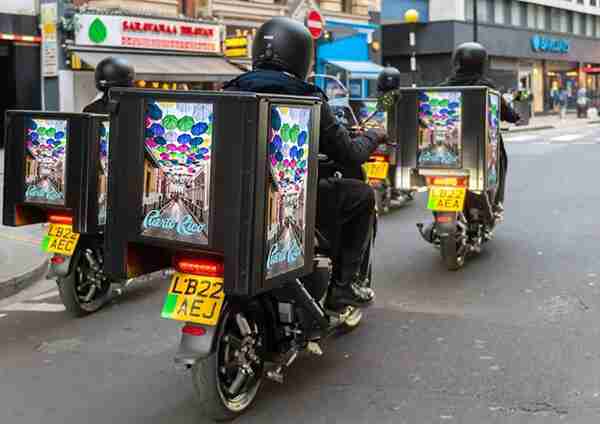 The founders of Ad-MOTO have successfully run logistics and media companies for over 20 years, and now they have turned their passion to change the status quo of how advertising should be done, and the industry is watching.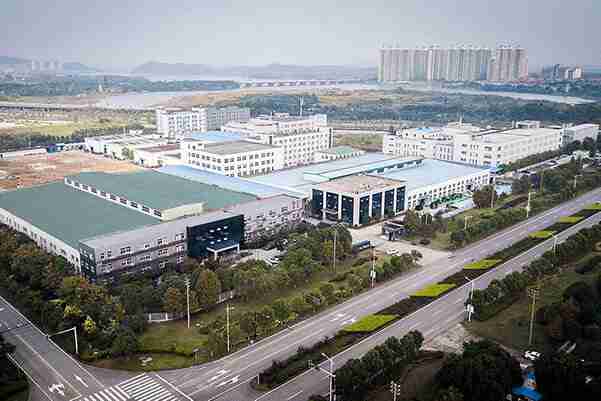 Our partnership with supersoco vmoto, brings the revolutionary all-electric eco scooters and Ad-BOX together in a perfect partnership that rides rings around the competition.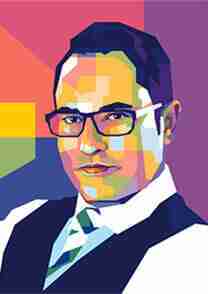 Paul Vickery: THE GROOVER
CEO, Founder, Inventor & Visionary
Paul scaled the world's largest Nespresso franchise and also exited a successful Crypto ATM business. Grooving to a profitable beat he has overseen a number of game changing start-ups from fashion labels to Australia's largest healthy vending network, Paul has hands on experience in blockchain, VR and the pharmaceutical industry. His outdoor media credentials include being Ex Skoot Media and Skoot Logistic CEO.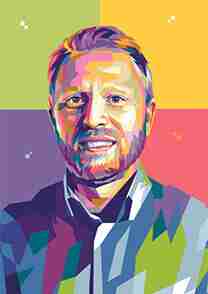 It's not surprising they call Alex the Mover. He is a seasoned mobility operator with experience running UK operations for Gorillas and previous roles with Addison Lee and AnyVan. He's an operations specialist within the ground transportation, logistics and related technical industries. He's passionate about using data and technology to solve complex problems to scale-up businesses.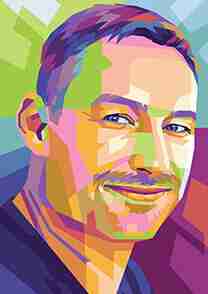 Fergus Calder - THE DEAL MAKER
Advertising Sales Director
With 18 years under his belt of working solely in the OOH market in the UK, Fergus is completely versed in this landscape, having sold across all environments in the industry. Having just finished 5 years at Clear Channel Outdoor and, before that, almost 8 years at JCDeaux, Fergus heads our advertising sales operation and is excited to offer this best-in-class DOOH solution for both clients and agencies utilizing Ad-MOTO's Ad-Scooters.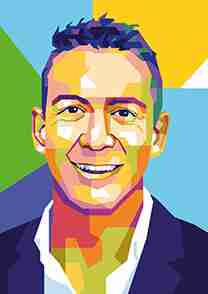 Co-Founder, Managing Partner and Head of Product
With both a Mechanical Engineering degree and a distinguished career pioneering both start ups and established companies, Paul's mission is to find innovative solutions enabling him to consistently deliver products and experiences that exceed expectations. Paul's passion and tenacity has led to him reshaping the landscape at Red Rhino Concrete Crushers, and later delving into the realm of sustainable technology with solar-powered systems. Paul's ability to pivot quickly, imagine possibilities and bring ideas to life, has led to him think outside the (Ad)-Box and helped bring a game changing DOOH to the market. It's no wonder they call him The Fixer.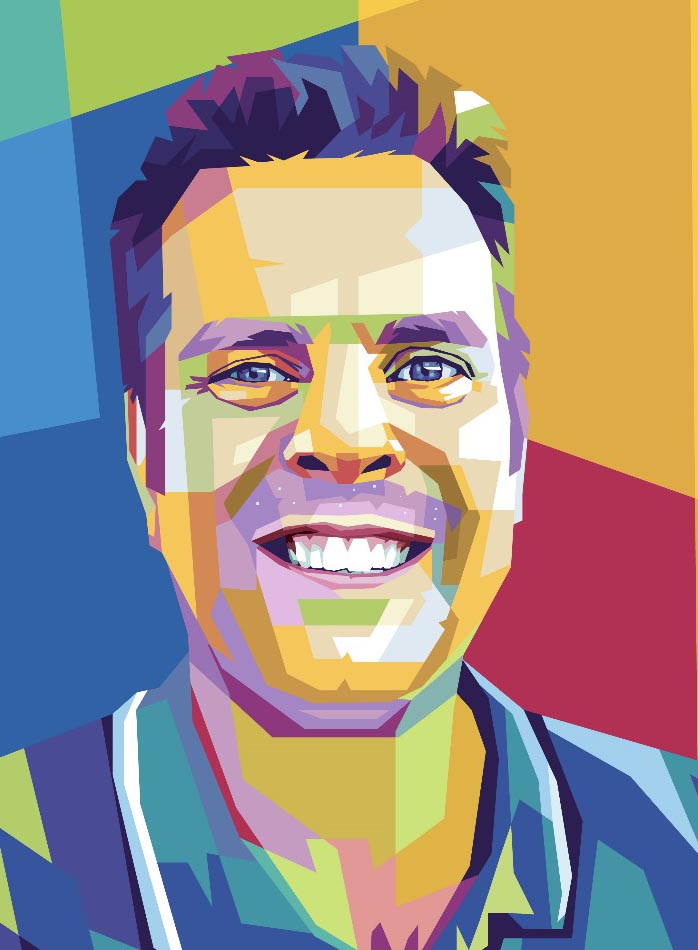 Henry Massey: THE INNOVATOR
Henry is a Senior Technology & IT Leader. He led the team that developed our patented advertising solution, as well as co-developing the people tracking technology that our advertising relies upon. As the CEO/CTO of a specialist IT company, Henry brings a high level of experience and knowledge to the team. In recent years, he has delivered cutting edge IoT as well as web and mobile application projects. He has also worked within the ebike market and has an in-depth understanding of lithium ion technology. He focuses on leading-edge technology that is robust, scalable and can disrupt the norms in any sector, such as leading on the development reporting and communications portal in use by over 30 airports globally. His focus is on creating a game-changing platform to deliver mobile DOOH content across the planet.
Supported By Sound Advice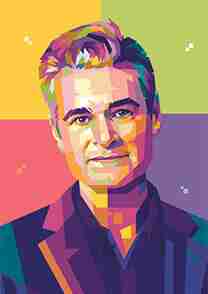 Providing us with spot on advice, James is an industry leading consumer-packaged goods and restaurant expert. His specialty is in building agile high-performance teams, to drive rapid enterprise growth and value. James is an authority on restaurant technology and delivery channels, with a focus on mergers & acquisitions, domestic and international development, operations, and new product development.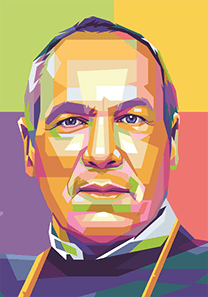 Nick brings over 20 years experience in the London advertising industry. A recognised expert in OOH, advertising, Social Media Marketing, Performance Marketing, Lead Generation and Brand Marketing.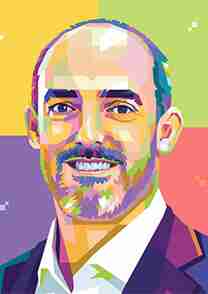 Neil takes his experience building businesses in sectors from financial services to food delivery, and codifying that into a powerful Venture incubator resource from Infinium Partners helping to reduce risk and increase return.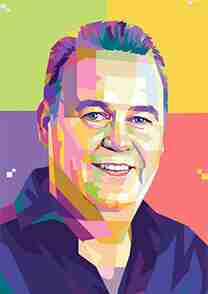 James focuses his attention on providing leadership and advice to high-growth companies, building innovative Logistics Real Estate Solutions and investing in Mobility and PropTech sectors. He is also focused on the development of Agri-Tech companies and chairs a number of organisations and start-ups across the sector.